Barriefield Family Chiropractic Centre Knows Life is Sweeter
When You Have Your Health
Dr. Alana Way believes that if you have a spine, you can improve your life with chiropractic care.
Getting checked and adjusted for tonal issues, misalignments, and structural issues positively impacts the nervous system in a way that allows it to operate at peak performance. Dr. Way aims to reconnect each individual person back to the happiest version of themselves by addressing the symptoms that have altered their lives.
The Barriefield Family Chiropractic Centre mission is to simply allow our patients to reconnect with the version of themselves who say yes to the activities they enjoy without fear of pain or discomfort.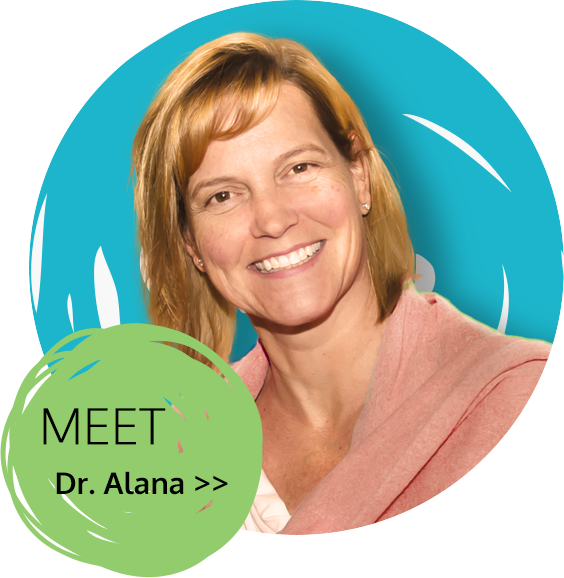 How Chiropractic Care
Can Help You
Chiropractic care benefits our patients on a number of different levels. Our patients often find that regular adjustments can increase flexibility, mobility, posture, and soothe a multitude of ranging symptoms.
At its core, chiropractic care benefits us on a much deeper level, intrinsic to our overall quality of life. That level is the nervous system, the communication system that runs your entire body by transmitting nerve impulses through nerve cells and fibers. But don't be overwhelmed by scientific jargon-all you need to know is the nervous system is running the show.